Motions to appear pro hac vice are governed by See LR 83.2 and LCrR 57.2.  When seeking to appear pro hac vice, the following must be submitted to the Court:
Motion for Admission Pro Hac Vice (Hand Signed)
Pro Hac fee of $150.00
Such motions may be filed in one of two ways:
By paper.  By mailing or delivering the required documents and payment to the Clerk, or
Electronically.  By either the movant, provided he or she was previously admitted on a pro hac basis in another case, or by another attorney on the movant's behalf, provided that attorney is admitted and associated with the case at issue.
The information below describes how to register to file documents with the United States District Court for the Western District of Kentucky.  Questions about this process may be directed to the ECF HelpDesk at 1-866-822-8305.
For a PDF of these instructions, please click here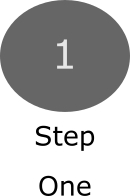 Login to www.pacer.gov. Hover over Manage My Account.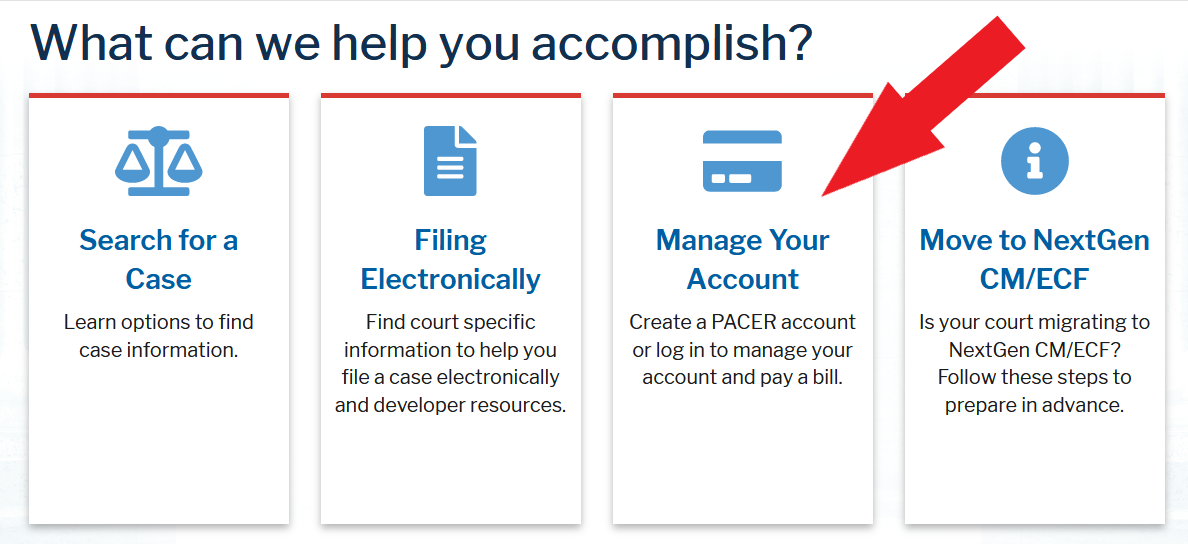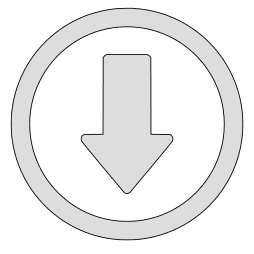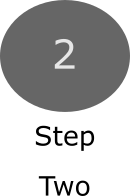 Click on Manage My Account Login.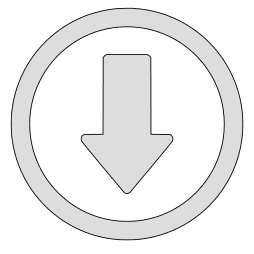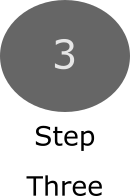 Click on the Log in to Manage My Account.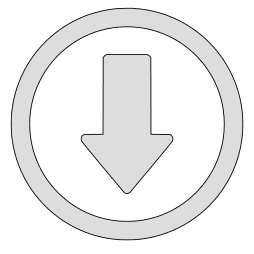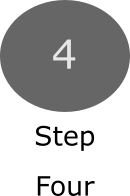 Enter username/password.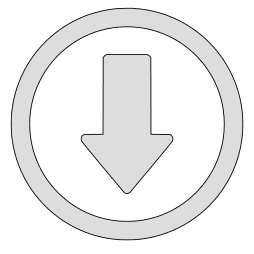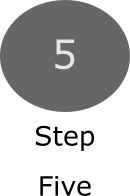 Click Login.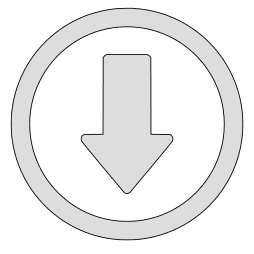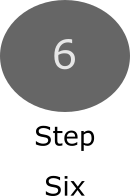 Select the Maintenance tab and click Attorney Admissions/E-File Registration.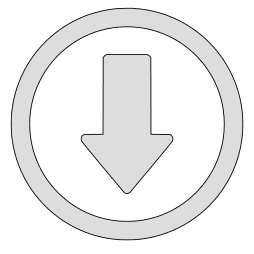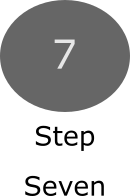 Select U.S. District Courts as the Court Type and Kentucky Western District Court as the Court.  Click Next.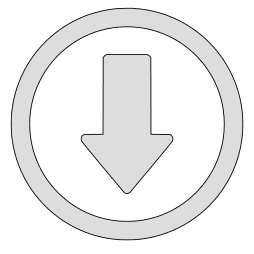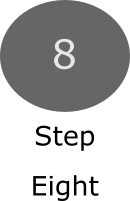 Select Pro Hac Vice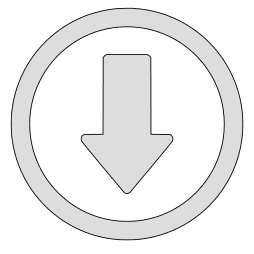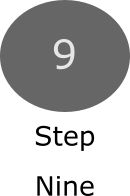 Review/complete the personal information on the E-File Registration screen.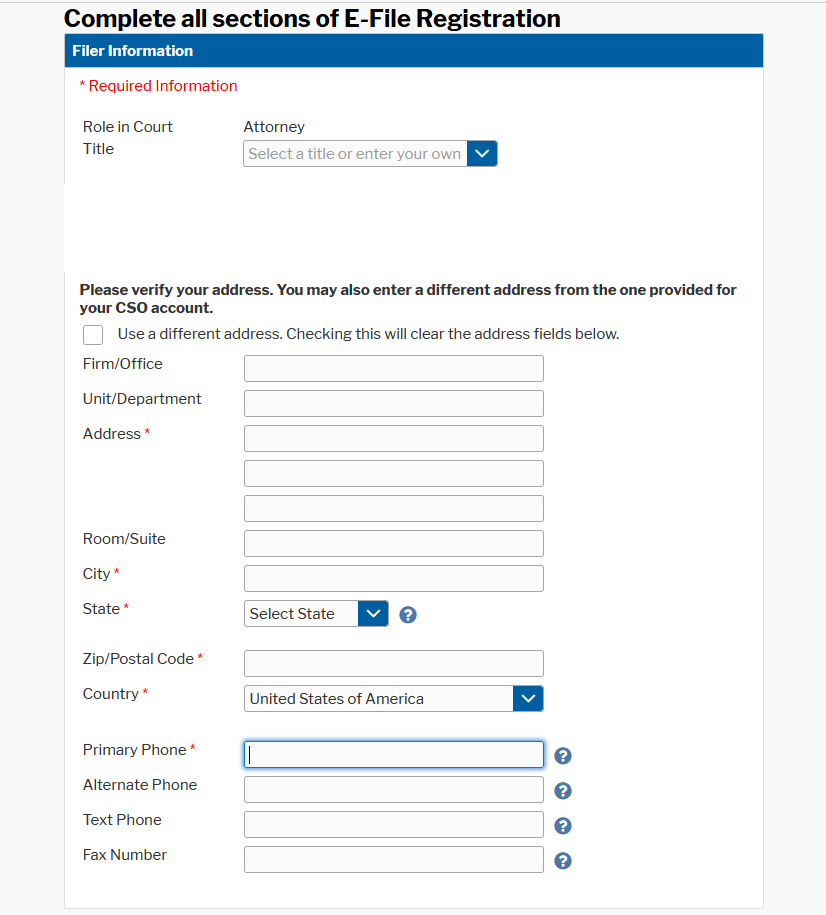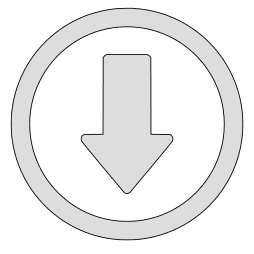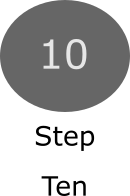 Enter the Case Number in the Western District of Kentucky for the case in which you are proceeding Pro Hac Vice and click Next.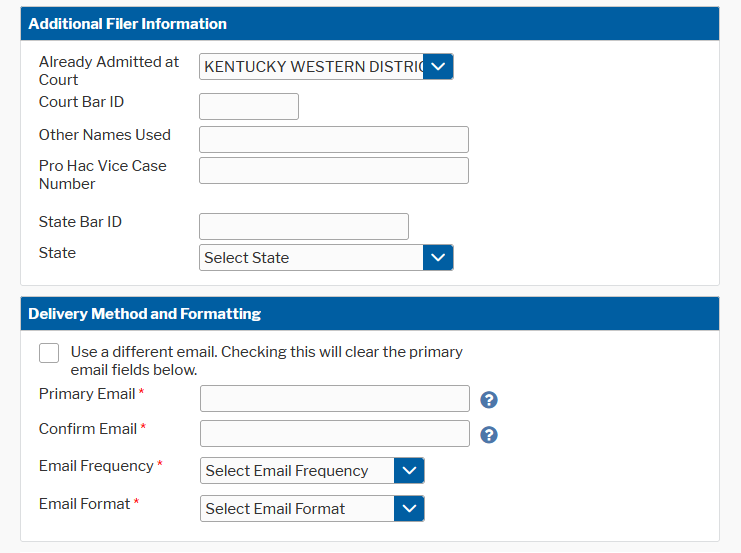 NOTE: HTML is the preferred Email Format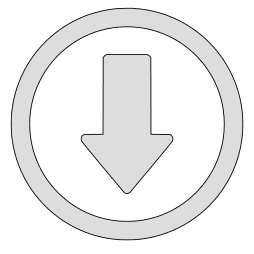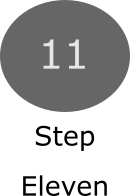 Set default Payment Information if desired (not required).  Click Next when finished or to bypass this screen.  You can add a credit card or ACH payment method for each of the following fee types:

To use the same account for multiple fee types, once account information is entered, click in the box next to one or multiple fee types to designate the entered payment method for that account.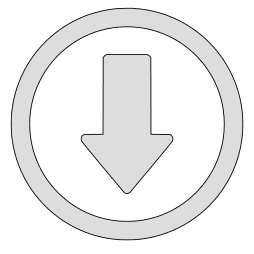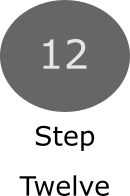 Check the two boxes for Acknowledgment of E-filing Terms and Conditions and Court Policies and Procedures for Attorney Admissions.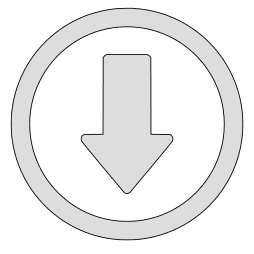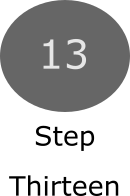 Click Submit.  The court will review your admission request and provide you with further instructions by email, if necessary.